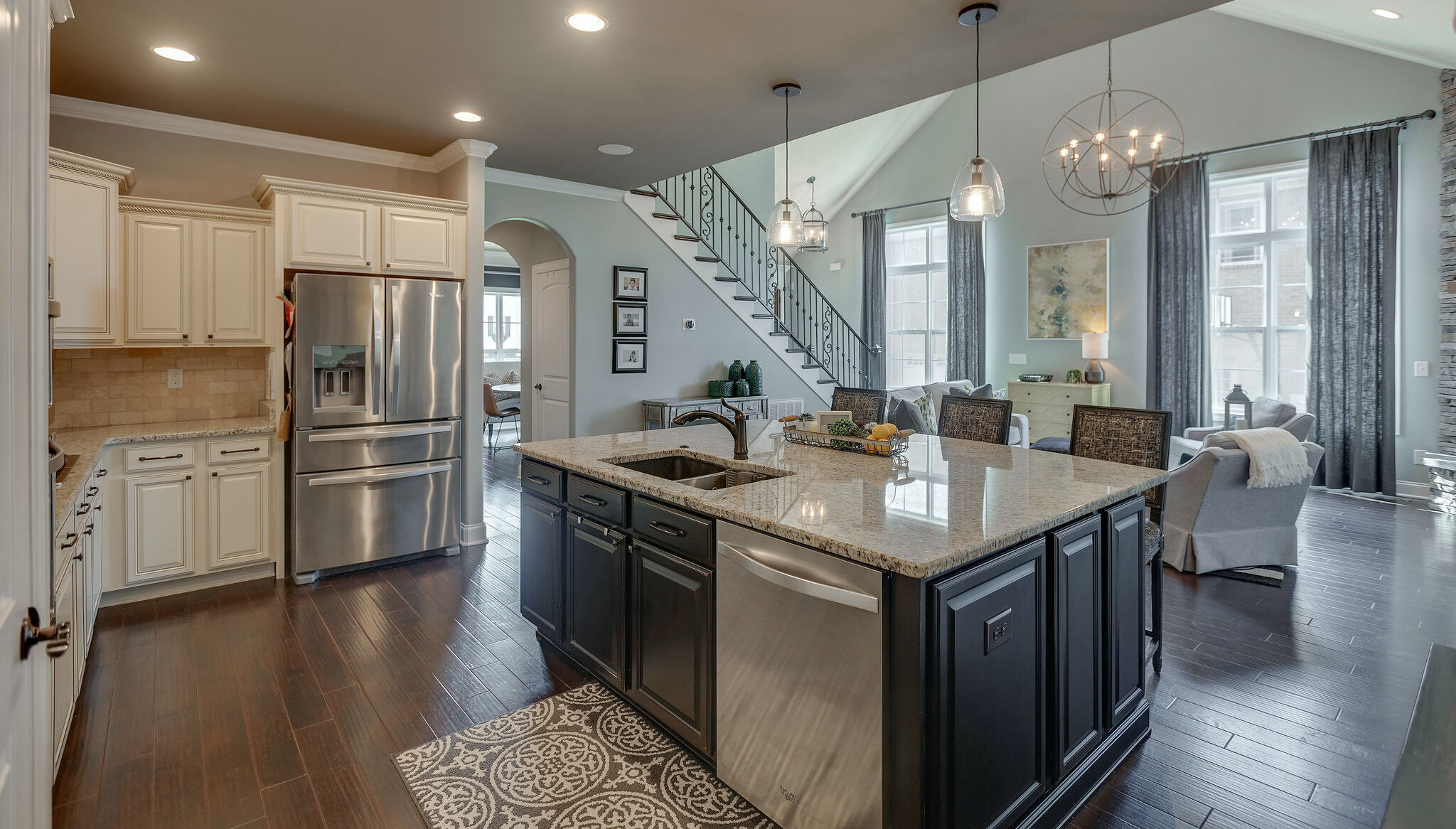 About Us
Our ONLY business is serving YOU!
Service
Serving Williamson County for over 30 years.
Local
Proud to be a locally owned and operated Williamson County business for 30 years.
New Construction
Ask us about our exciting new developments Whistle Stop and Roderick Place.
Customer Support
We specialize in serving Franklin, Brentwood, Thompson's Station and Spring Hill.
About Us
Franklin REALTORS is located in Franklin, Tennessee, just south of Nashville. We specialize in Williamson County properties but provide services for all of Middle Tennessee.
Residential

80%

80%

Land

30%

30%

Commercial

50%

50%

Lease

20%

20%
Franklin REALTORS, Inc. was founded by Marcia Franks in 1990. Together, Marcia and her husband, J., have developed over 20 subdivisions in Williamson County, including Dallas Downs, Polk Place, Yorktown, Jackson Place, Winstead, Red Wing Farms, Carriage Park, Hunters Chase and Tollgate Village. Franklin REALTORS is proud to have been the exclusive listing agent for their communities. 
Whether you are a first-time buyer, being relocated to Williamson County or simply looking for a new home, we offer personal, hometown service.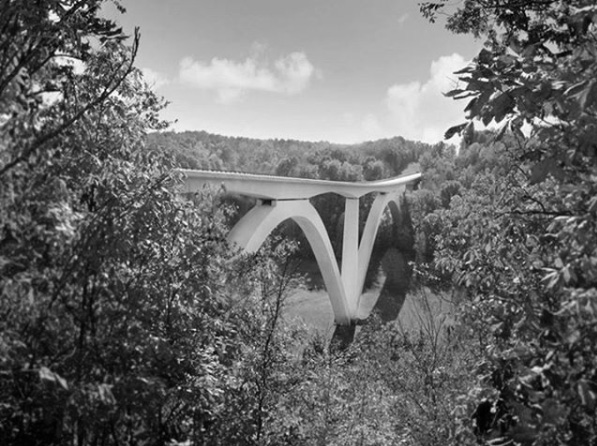 Residential Sales & Marketing
Farms, Lots and Land Sales and Marketing
Commercial Sales and Marketing, Leasing
Land Development & Land Planning
Builder Sales and Marketing
Staging & Marketing Services
CALL: 615-794-1177
e-mail: info@FRANKLINREALTORS.com
Franklin REALTORS
144 Southeast Parkway, Suite 230
Franklin, Tennessee 37064