Selling Your Home
Franklin REALTORS is here to lend a hand
Not sure how to get started?
Need some professional advice on selling or listing your home? Franklin REALTORS is here to lend a hand.
We will author a plan to market your property in a professional, quick and honest manner that includes a successful 30 step "top dollar" marketing plan! For more information see our detailed Marketing Plan below. 
At Franklin REALTORS we know that giving our clients information is at the heart of every transaction. Our job is to assist you in making the best possible decisions. Preparing your home for sale is critical to your ability to obtain the highest possible price. We have added the following link as a service to YOU! We are happy to answer any questions you might have.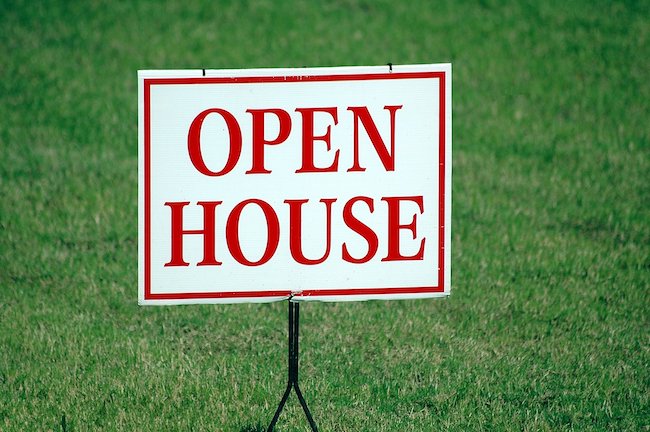 Preparing Your Home to Sell
The following link includes information that will assist you in preparing your home to be viewed by prospective buyers:
Our Marketing Plan
We will meet with you at your property to discuss what YOU would like us to do to sell your property for the highest amount possible in the quickest way possible.
We will present you research on sold properties in your area to better equip YOU to price your home correctly.
We will immediately place YOUR listing in the Multiple Listing Service (MLS) where your property will be available to over 15,000 Middle Tennessee REALTORS (all real estate professionals at our company are active in local, state and national REALTOR associations).
We will provide to ALL of our agents a copy of YOUR listing information and discuss your listing at our Professional Development sales meetings.
Our agents will tour the property so that they will know as much as possible about YOUR listing when they are showing their buyers.
We will give you professional staging advice on how YOU can best present your property.
We will place YOUR listing on our professional web site where today, 80% of all buyers go before purchasing.
We will place YOUR listing on several national websites making them as visible as possible.
We will place a minimum of four ads in appropriate newspapers or magazines with large circulations directed at those who are in the market for properties like YOURS.
We will produce a custom color brochure for the agents showing YOUR property.
We will create a custom listing book for YOU to keep at the property with all the features buyers might be looking for.
We will promote YOUR listing by sending a brochure to the top agents in your area.
We will place a clean, attractive sign in YOUR yard that was designed by famed artist Marvin Stalnaker.
We will make your property accessible to agents when YOU allow showings by placing a state of the art lock box on your property that tracks who enters your property, for safety reasons.
We will promote YOUR listing with an Open House for the public if YOU so desire.
We will also hold a Broker open house for area agents at YOUR property.
We will promote YOUR property by distributing your property brochures at REALTOR membership meetings.
We will keep YOU abreast of all local, state and federal laws concerning real estate and give you three recommendations on top local real estate attorneys.
We will give you the names of three top local appraisers and aid you in meeting with them, if YOU desire.
We will send a direct mail piece to your neighbors if YOU allow us.
Our agents are professional and educated because we attend education classes and seminars locally and nationally to keep YOU abreast of what the true real estate picture is.
We will keep YOU updated on all showings and solicit feedback from agents showing your property.
We will provide a sign in sheet for agents showing your property so that YOU will see who showed the property.
We will ensure that all offers are promptly submitted to YOU and will advise you on the current market to aid you in your decisions.
We will actively represent YOU in negotiating the highest selling price for your home with the least contingencies possible to the contract.
We will coordinate the escrow deposit made on YOUR behalf assuring you that it is safely and immediately deposited.
We will coordinate and stay on top of the financing to facilitate closing on time.
We will coordinate all the activities associated with the closing to make it as stress free as possible for YOU.
We will attend the closing of your property with YOU, if YOU choose for us to.
We will follow up with YOU and assist you in any matters relating to the sale after the closing and remain available to you to answer any real estate questions you might have.
CALL: 615-794-1177
e-mail: info@FRANKLINREALTORS.com
Franklin REALTORS
144 Southeast Parkway, Suite 230
Franklin, Tennessee 37064